Summer is slowly starting and the missus and I decided to rent a little house near the seaside (#Covid19-safe). Just being already one night away from our own few square-meters has been really wonderful.
Fresh air, a silent environment, but at the same time enough opportunities for outdoor activities. I'm lovin' it!
As always 5 bullets today, but this time very short as it's just too great out here!
Greetings!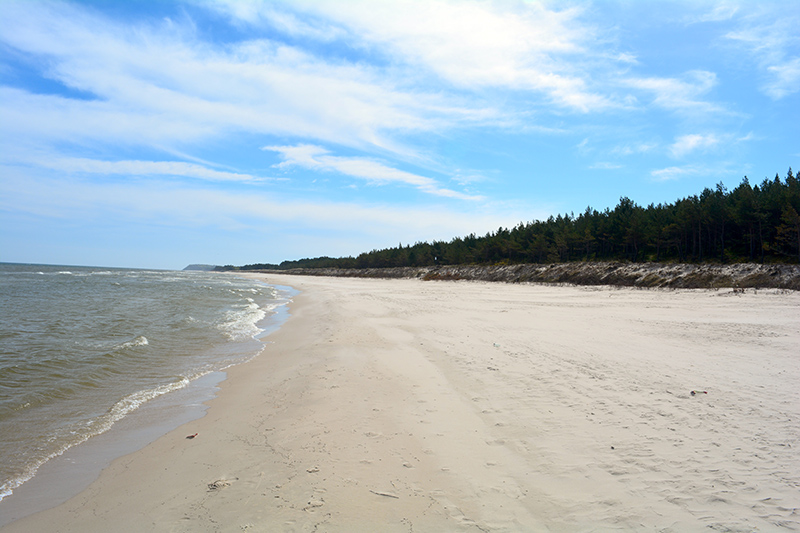 5-Bullet Sunday is a weekly blog post with 5 topics that were on my mind this week related to Financial Independence and Dividend Growth Investing or something that just fed my curiosity. An overview of earlier posts can be found here
🌟 The Green Swan
What a week it was! The stock market feels so surreal and to me it's clearly disconnected from the real economy.
I have mixed feelings about it. From one side it's very nice to see that my portfolio is very much in green again. Actually, it's more than 10% higher than at the peak back in March.
This is mainly due to the investments I made in the last two months and those investments did very well. As an example, I bought some Chubb at 100 USD and today you can get it for ~140 USD.
From the other side I feel quite sad already. I was nicely accumulating high quality companies like Unilever, Danone, Novartis, 3M, Realty Income and Chubb and now those opportunities become much more limited again. Can't it be always like that?
Why should investing be so hard and driven by scarcity in dividend growth opportunities? Something in me is quietly hoping for another 10% pull back again!
🌟 Planning your vacation in Europe
I found the below picture published at Nu.nl very handy. It shows travel advise from the Dutch government as per the 15th of June.
Yellow: watch out, some security concerns, but you can travel
Orange: only necessary travel
Red: not recommended to travel
🌟 Recommended Podcasts for the summer
My shortlist of 3 podcasts for a hot summer day when you just want to lay on the beach and dream away thinking about financial independence 😎
Let me know if you have any other recommendations to listen to! Who knows, I might start one myself one day 😋
🌟 Recommended Reads
This week I would like to show the power of dividend investing. All the below blog posts were about dividend income for the month May. It just shows that dividend investing is a very powerful strategy, even during a severe pandemic situation like Covid-19.
Personally I collected netto 537 Euro in May and this is a year-over-year growth of 21% 👌
Disclaimer though, May is always an outlier in the amount of dividend income due to several European companies paying an annual dividend in May.
🌟 Recommended Video
No comment, just watch. The first 21 seconds are the best 😜
---
That was it for 5-Bullet Sunday, edition #23
Have a good remainder of the Sunday!
Ah, and feel free to drink your nicest summer cocktail. I'll do the same 🍹
Yours Truly,
European Dividend Growth Investor